Blyth Metals Ltd is an International Trading Company established in 1984 under the parent company of E. E. Blyth & Co. Ltd. The company remains in private ownership and has over 40 years experience of supplying Ferro Alloys to the steel industry.
Our core business is predominantly the supply of Low Carbon Iron Billet, Electrolytic Iron Flakes and Powders.
Originally the company supplied only the specialist UK Market, but this has now expanded to worldwide distribution with offices in the following countries.
Our Processing Plant address is: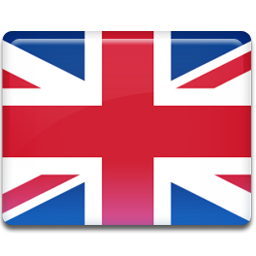 Blyth Metals Limited, Todwick Road, Dinnington, South Yorkshire S25 3SE
 Tel: 01909 562568          
                     Deliveries: Mon-Thurs 7 am – 2 pm / Fri – 7 am – 1pm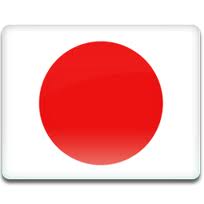 Blyth & Co (Japan) Limited, Room 101, Yokohama (220-0004) Japan
 Tel: (81) 45 290 6223          
                      Email: kobayashi@blythjapan.com

Blyth (Exim) India PVT Limited, 30, Ameya, Amedkarkar Nagar, Worli,  Mumbai – 400 018                                                                                                              
                    Tel: 09820087327         
                    Email: bmbhat@yahoo.com

 TOPHET – BLYTH LLC 1415 Panther Lane Suite 402 Naples FL 34109 USA
Tel: 239-594-5477                                                                                                            Email:       tophetco@aol.com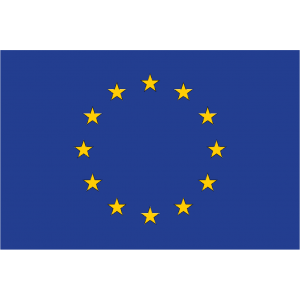 Ampere Alloys SA, Parc D'Activities du Vert Galant, 12 Mail Joliot Curie, CS 30669 – Saint Ouen l'Aumône. F-95004 Cergy Pontoise Cedex, France

Tel: +33 (0)1 34 32 40 10                                                                                                            Email: Thierry.baussant@amperealloys.com